Profile: Guy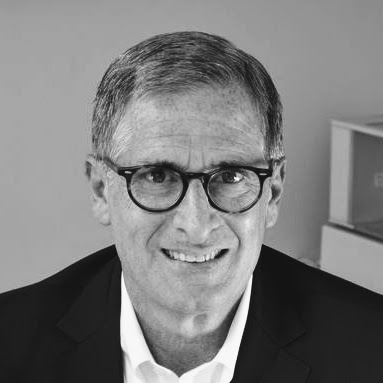 Guy Leeser
Diamonds were my first love and remain my foremost passion. As a young boy in Holland, I marveled at their natural beauty as my grandfather exposed me to the nuances of diamond quality and principles of a successful business—most notably, deeply personalized customer experiences.
I spent 31 years as a diamond buyer and, eventually, partner of his legendary company, Gassan Diamonds, before founding my own premier diamond company at the nexus of the diamond trade in New York. Through Leeser Diamonds, I continue to pursue my lifelong passion through the fundamental values instilled by my grandfather and passed on to my son.
Profile: Alex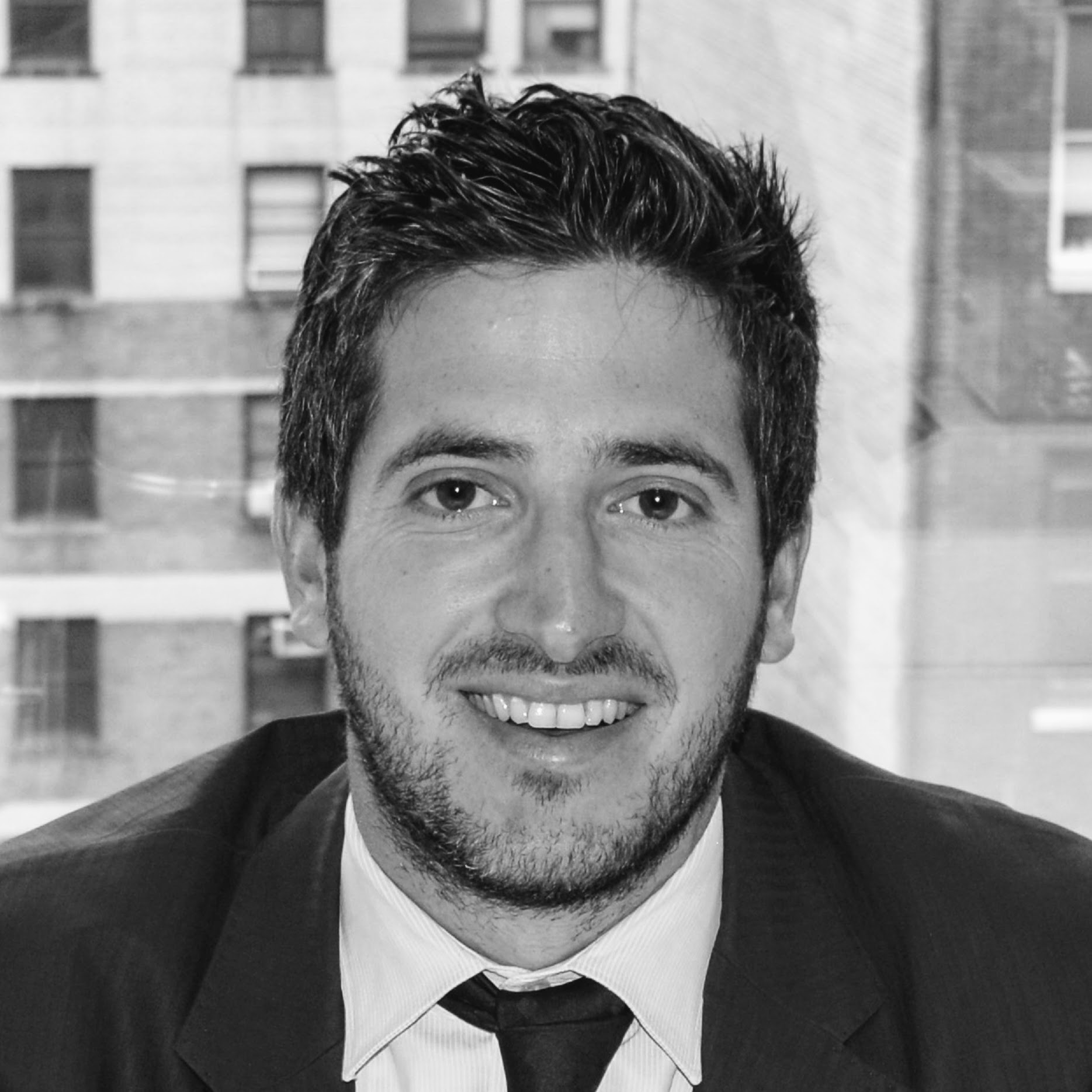 Alex Leeser
As a fourth-generation diamond trader, I share the lifelong passion of my forebearers and take great pride in continuing the legacy of my great-grandfather alongside my father.
Like my father, my appreciation and expertise began at infancy. After earning a Bachelor of Science in Finance from Villanova University, I joined the family business with a unique blend of business acumen and understanding of the next-generation diamond shopper. Combined with my father's seasoned experience, those traits allow us to offer the exceptional customer experiences at the root of our principles.