Hero
An experience crafted for
you

.

In our foundational spirit, the Leeser experience is a partnership, not a transaction. Whether you're shopping for yourself or a loved one—you're a diamond enthusiast or a novice—we'll tailor the process for your unique occasion, needs and preferences. That typically begins with a period of education and discovery, where we'll define your ideal piece, then leverage our global resources to locate quintessential options within your budget.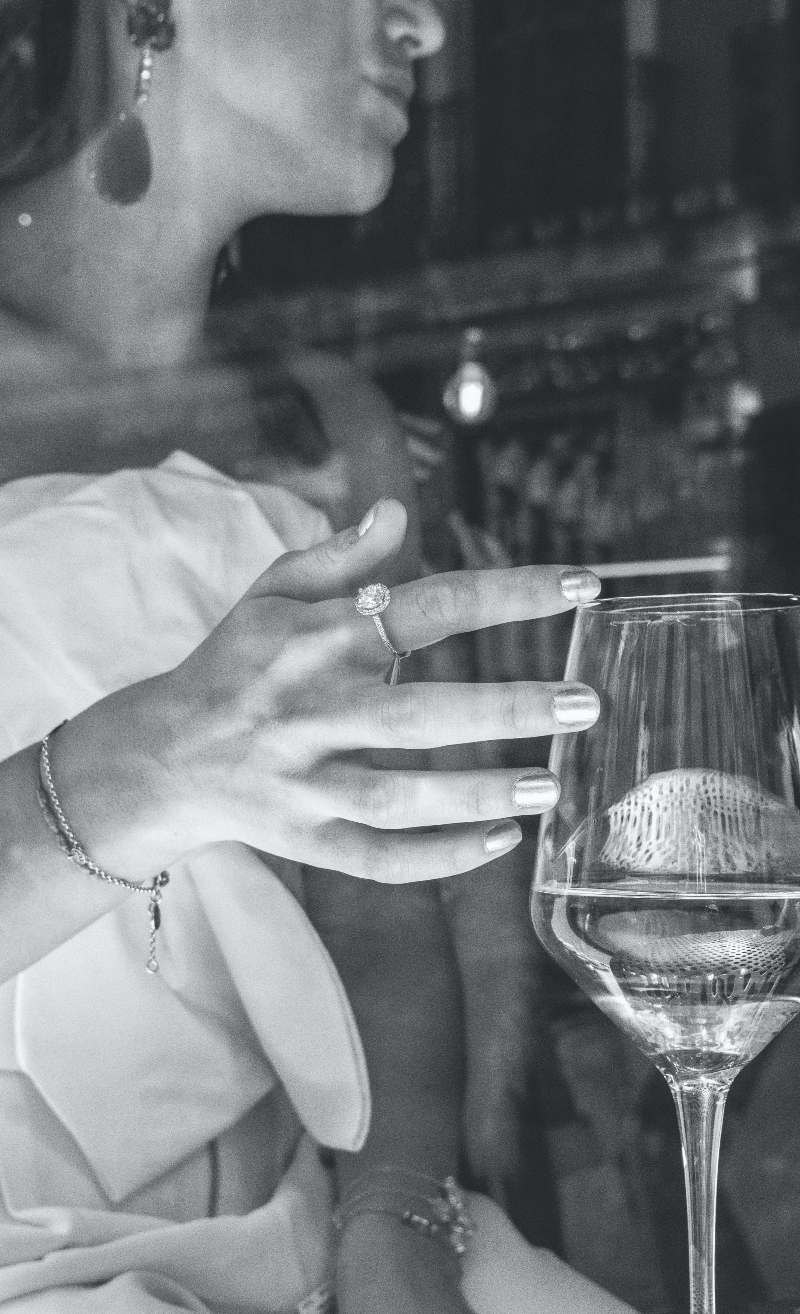 Specialties
Our specialties.
Engagement Rings
Wedding Bands
Wedding Band Upgrades
Stud Earrings
Hanging Diamond Earrings
Necklaces
Pendants
Tennis Bracelets
Luxury Watches
Custom Settings and Mountings
Pinky Rings
Dainty Bracelets
Gold Plates
Trading diamonds and jewelry across the globe for more than 40 years, we've amassed deep knowledge spanning numerous product categories.
The relationships we've established give us access to the world's finest diamonds, allowing us to uphold rigorious standards for quality. All of our diamonds are GIA-certified, with an Excellent cut grade. We work with a variety of colors and shapes, including rounds, ovals, Cushions, emeralds, radiants, asschers, pears.
And the influence we've garnered gives us the power to command the most competitive prices, which we happily pass on to our customers.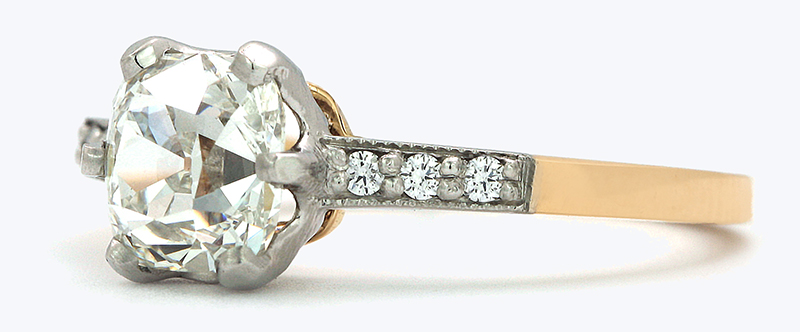 A lifetime of care.
Diamonds are eternal—and so is our partnership. Beyond your purchase, we'll happily keep your piece shiny and snug with complementary cleaning, resizing and repairs.